The Dance Society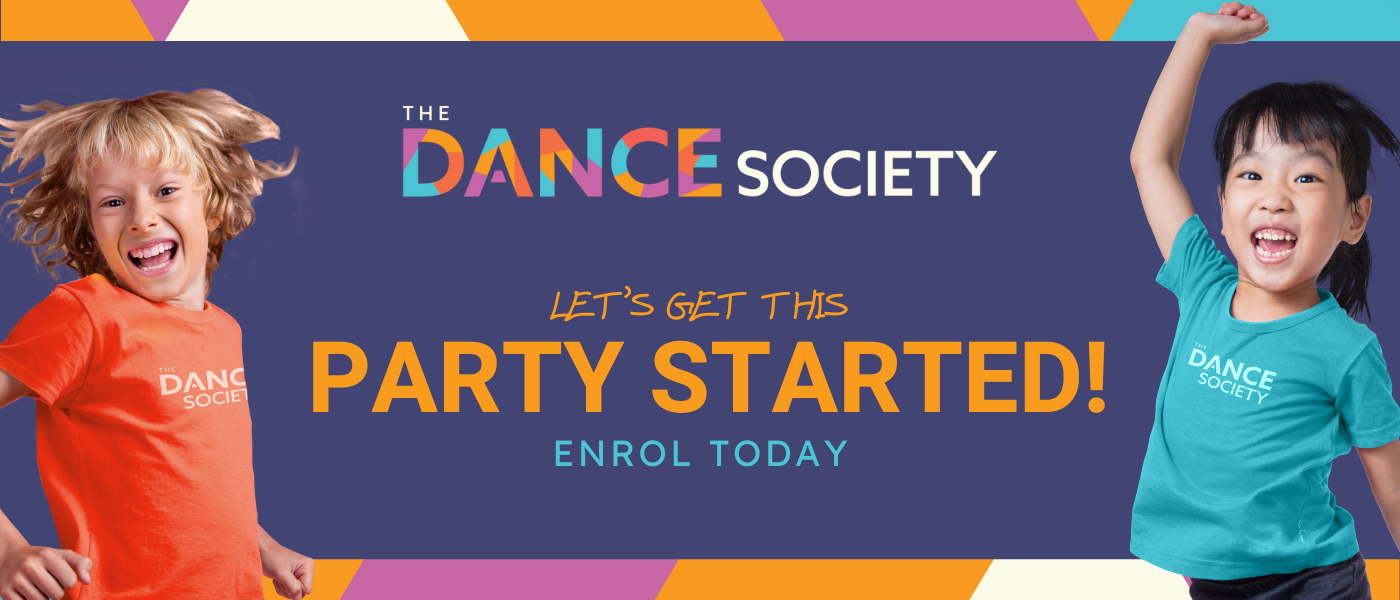 The Dance Society At Knox Leisureworks
Introducing The Dance Society at Knox Leisureworks. Our much loved program brings dance to life within the Knox community.

Suitable for pre-school and primary aged children (aged 3 - 12 years). Students will develop skills, confidence and coordination while having fun and getting active!

New classes available now for just $15 a week (direct debit) and for a limited time pay no enrollment fees AND get a free T-Shirt!
Hip Hop
Our Hip Hop program for children aged 6 – 12 years, keeping kids active whilst learning new skills and having a great time doing it!
Enjoy weekly 45 minute classes with a qualified dance teacher in our spacious Group Fitness Studio.

Classes available Monday & Thursday 4:30pm with more to come soon!


Pre-School Dance
Our pre school dance program for children aged 3 – 5 years, allowing little dancers to build confidence, coordination, and creativity in a fun and safe environment.
Enjoy weekly 45 minute classes with a qualified dance teacher to try a range of dance styles designed to help develop key coordination and motor skills while making friends and having fun.

Classes available Wednesday & Thursday 10am!


None of these times suitable?
Please fill our the form below and we can let you know when additional times become available!
Enrol Now!
Our memberships are powered by Active World, our easy-to-use app. Enrolling in Dance is easy - see the steps below or our how to video.

Follow the steps to join
1. Download the Active World App and select Sign Up
2. Use the facility code KNOX
3. Create your quick access code – 4 digits
4. ​Select Book Weekly Lesson and select the person you want to book for
5. Enrol into your class by selecting Dance, then your preferred day and time