Café

The SWELL Café
The Swell Cafe is a perfect place for you to grab a coffee with a fellow friend or member, relax and chat about what a fantastic workout you just had together!
Featuring two dedicated seating areas, the cafe offers a variety of hot and cold drinks, a selection of freshly made meals and a range of snacks to keep your hunger fed before/after your workout or whilst the kids are swimming.
Enjoy a Balanced Diet
We offer you and the crowd favourites such as hot chips and potato cakes, plus a range of healthier alternatives. We encourage healthy eating habits, by offering easy to understand information about choosing a healthier option from our range of delicious foods.
Eating a healthy, balanced diet is an important part of maintaining good health, and can help you feel your best. This doesn't mean you can't enjoy all foods, just remember that everything is ok in moderation.
Café Hours
Monday to Friday
9.00am - 1.30pm
3:30pm - 6:30pm
Saturday and Sunday
9.00am - 1.00pm
Why don't we stock all soft drinks?
Excessive amounts of added sugar from soft drinks and sports drinks can lead to an increased risk of tooth decay, heart disease, diabetes, obesity and cancer.
Your health is important to us and so we have limited the number of sports and soft drinks available for purchase. In place of sugary drinks we offer a range of sparkling water and naturally flavoured options that are just as yummy!
How does the traffic light system work?
We currently employ a traffic light system to help you make better and more informed choices an easier task at our cafe.
Green - Best Choice
Green foods are our healthiest choice of foods to enjoy and should be chosen as often as possible.
Amber - Choose Carefully
Choose amber food and drinks sometimes, they are less healthy and should be consumed in moderation.
Red - Limit
To look after your health, choose red food and drinks rarely and in small amounts.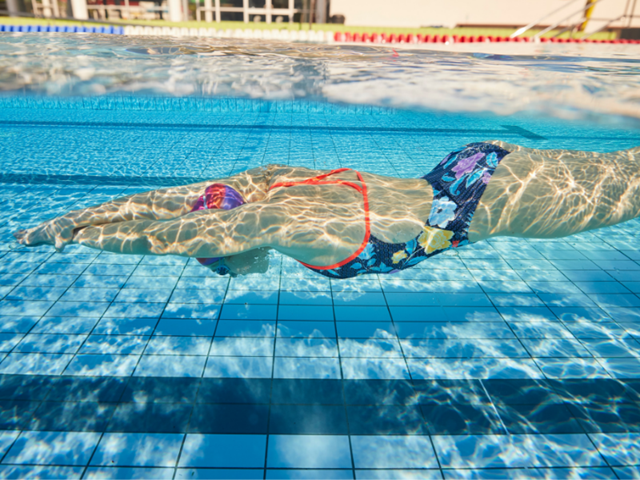 Opening Hours
Monday to Friday: 5.30am - 9.30pm Saturday: 6.30am to 8pm Sunday: 8am - 6pm