Get in Touch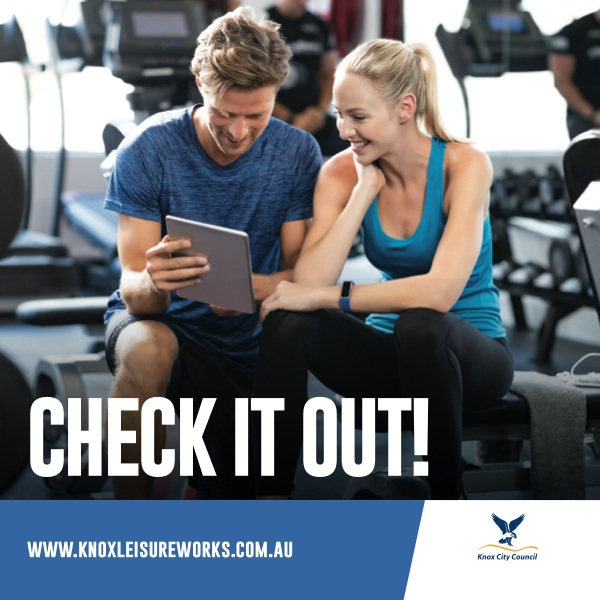 Find out more or express your interest by completing the form below. Please specify the program or service you are enquiring about in the message section of the form. Our team will be in contact shortly.

Operating Hours
Monday to Friday 5.30am - 9.30pm
Saturday 6.30am to 8.00pm
Sunday 8.00am - 6.00pm


Please note that hours vary on Public Holidays and we are usually open from 8am - 6pm during these times.

The centre is usually closed on Good Friday and Christmas Day.


Contact Details
info@knoxleisureworks.com.au